Drive Your Success with Trucking Alliance
Join Our High-Performing Drivers' Fleet Today!
Join the fleet!
Fill out the form to get the best offer
Looking for a lucrative truck driving job as an owner-operator?
About Us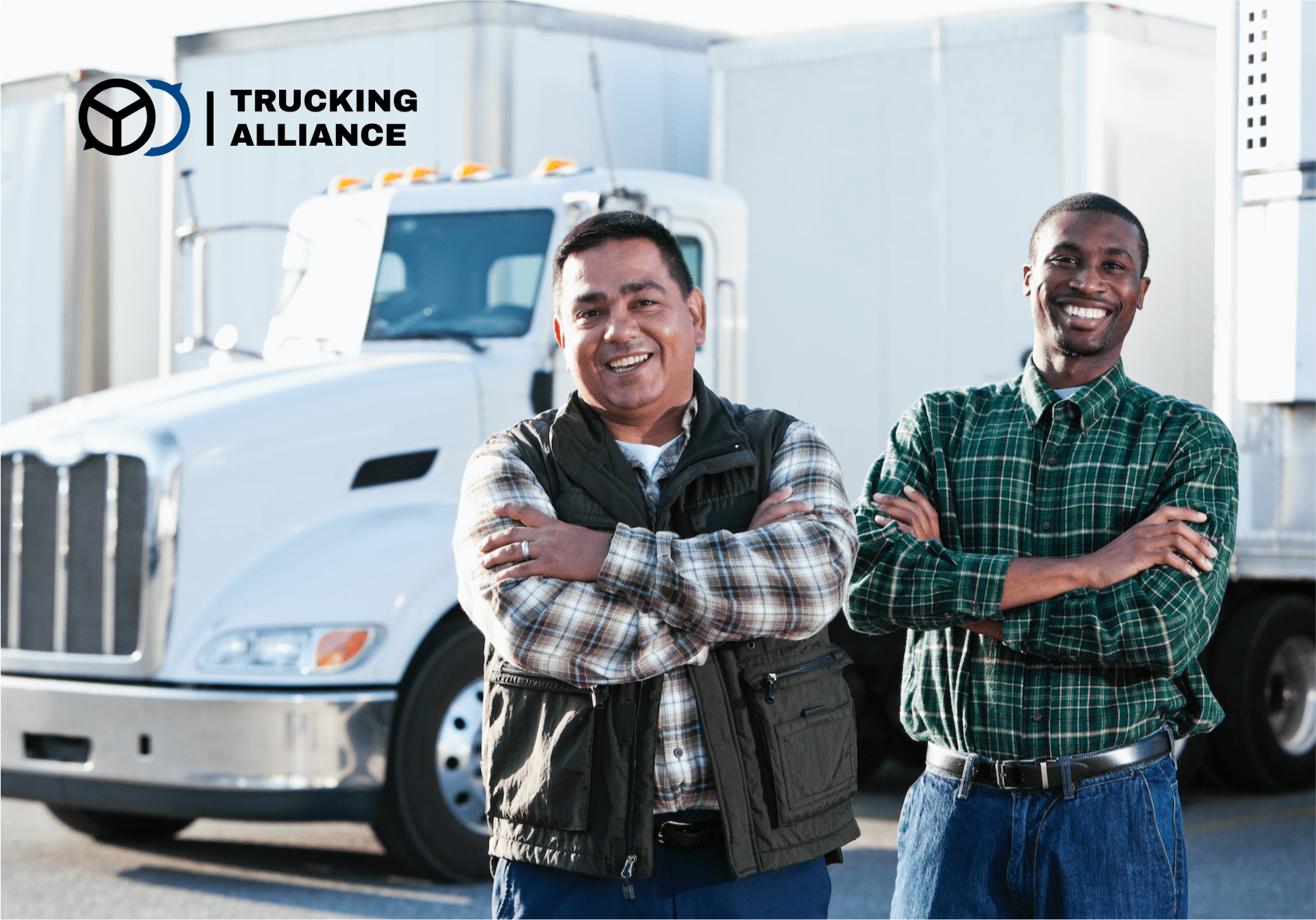 At Trucking Alliance, we're committed to delivering excellence in the transportation industry. Our mission is to empower drivers and provide exceptional opportunities for professional growth. With our innovative approach, supportive community, and dedication to driver success, we're the premier choice for drivers seeking a rewarding career on the road.
Join us and experience the difference of driving with Trucking Alliance. Apply now and take the first step towards a fulfilling and prosperous journey.
Contact Us
Our Benefits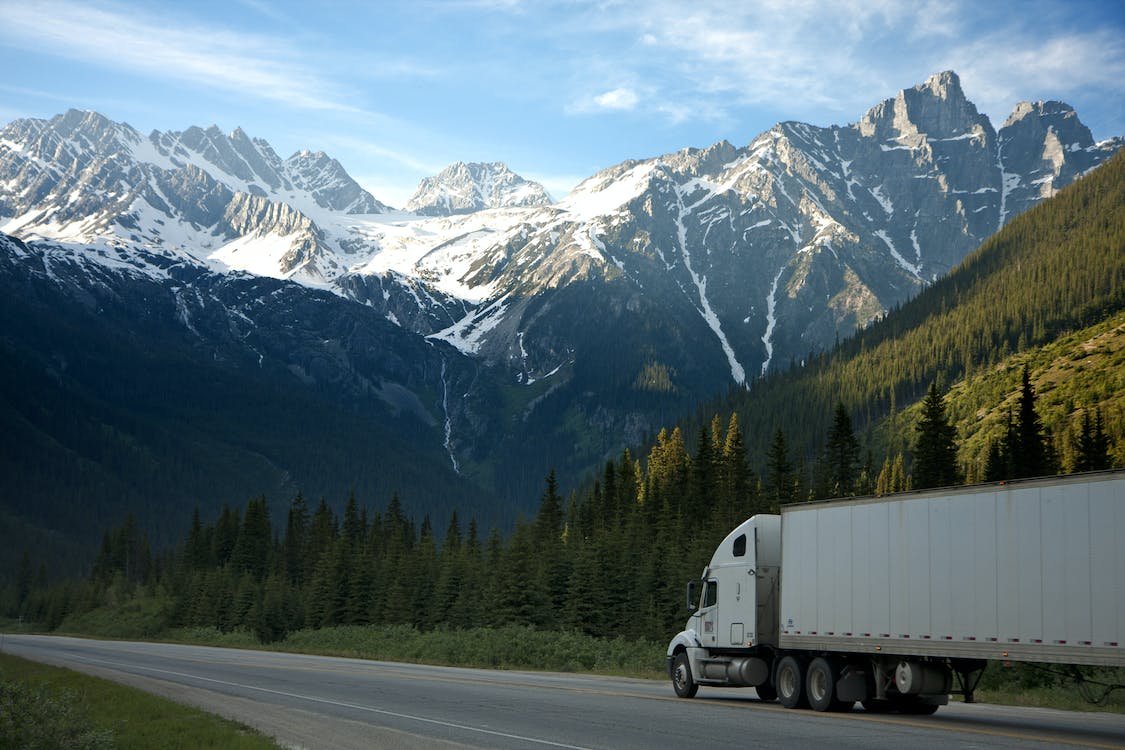 Non-forced dispatch policy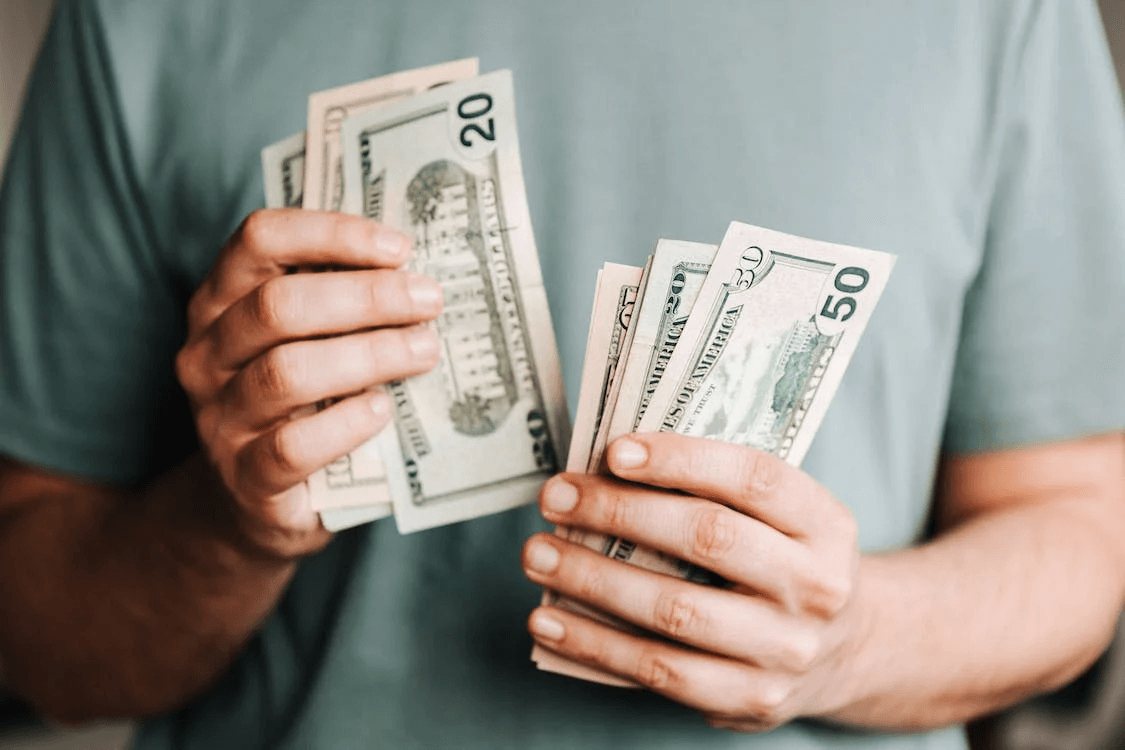 Direct deposit every Friday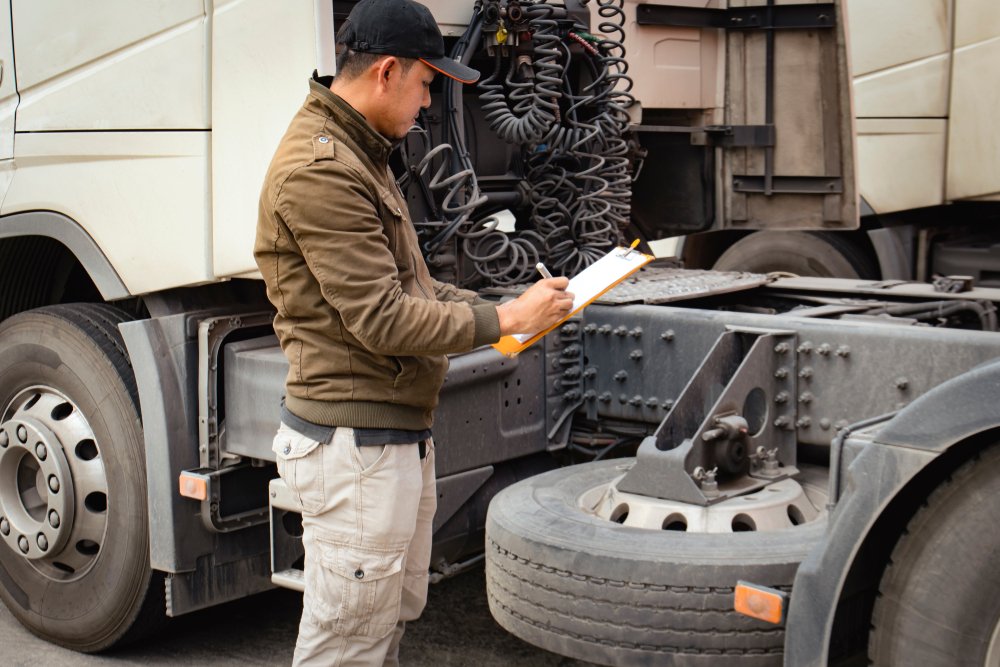 DOT Inspection Bonuses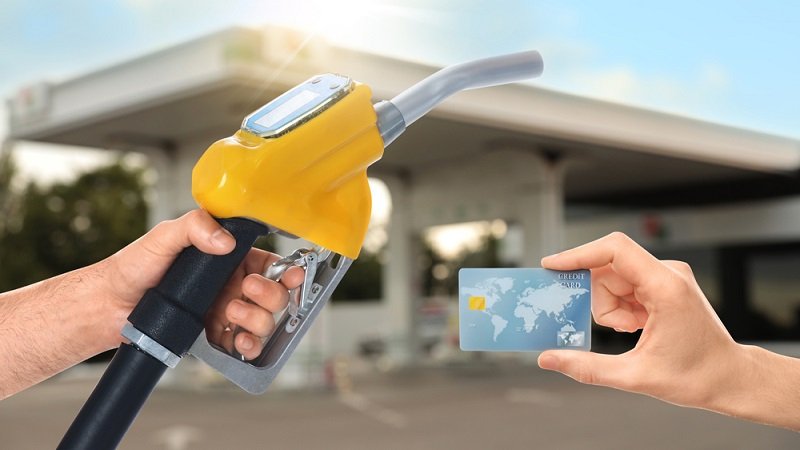 Fuel cards with great discounts
Why Choose Us
Competitive Compensation
We believe in rewarding hard work and dedication and offer competitive pay rates, bonuses, and incentives.
Work-Life Balance
We understand the importance of spending quality time with your loved ones and pursuing your personal interests.
Best Practices
Our team of experienced dispatchers is dedicated to ensuring your success on the road.
Join our team today!
Contact us today and propel your career to new heights tomorrow.
Apply Now
How to start?
Becoming a part of the Trucking Alliance team is a simple process. Just follow these steps: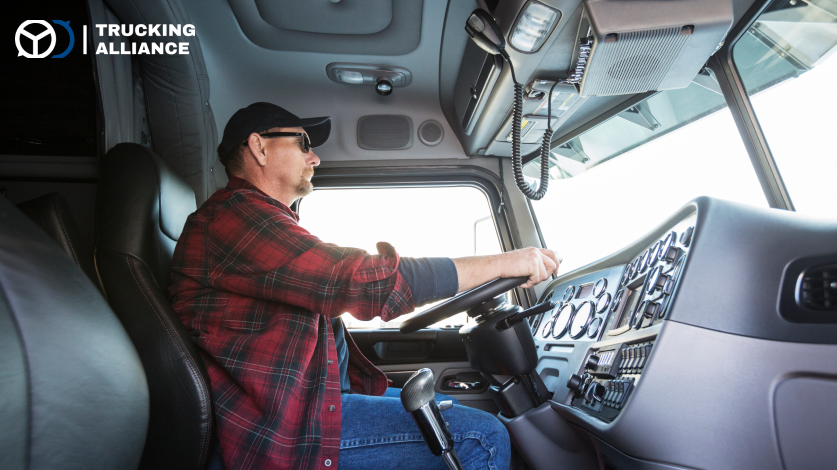 Meet our Requirements
Ensure you have a semi-truck, over 2 years of CDL experience, and a clean driving record
Send us a Request
Expect to hear from us shortly to discuss all the necessary details and guide you through the next steps of the process.
Become a driver
Once we've reviewed your qualifications and ensured that you fit for our team, it's time to hit the road!
Driving Excellence, Empowering Drivers
Hit the button to leave a request for an owner-operator's job in the Trucking Alliance team.
Contact Us

Partners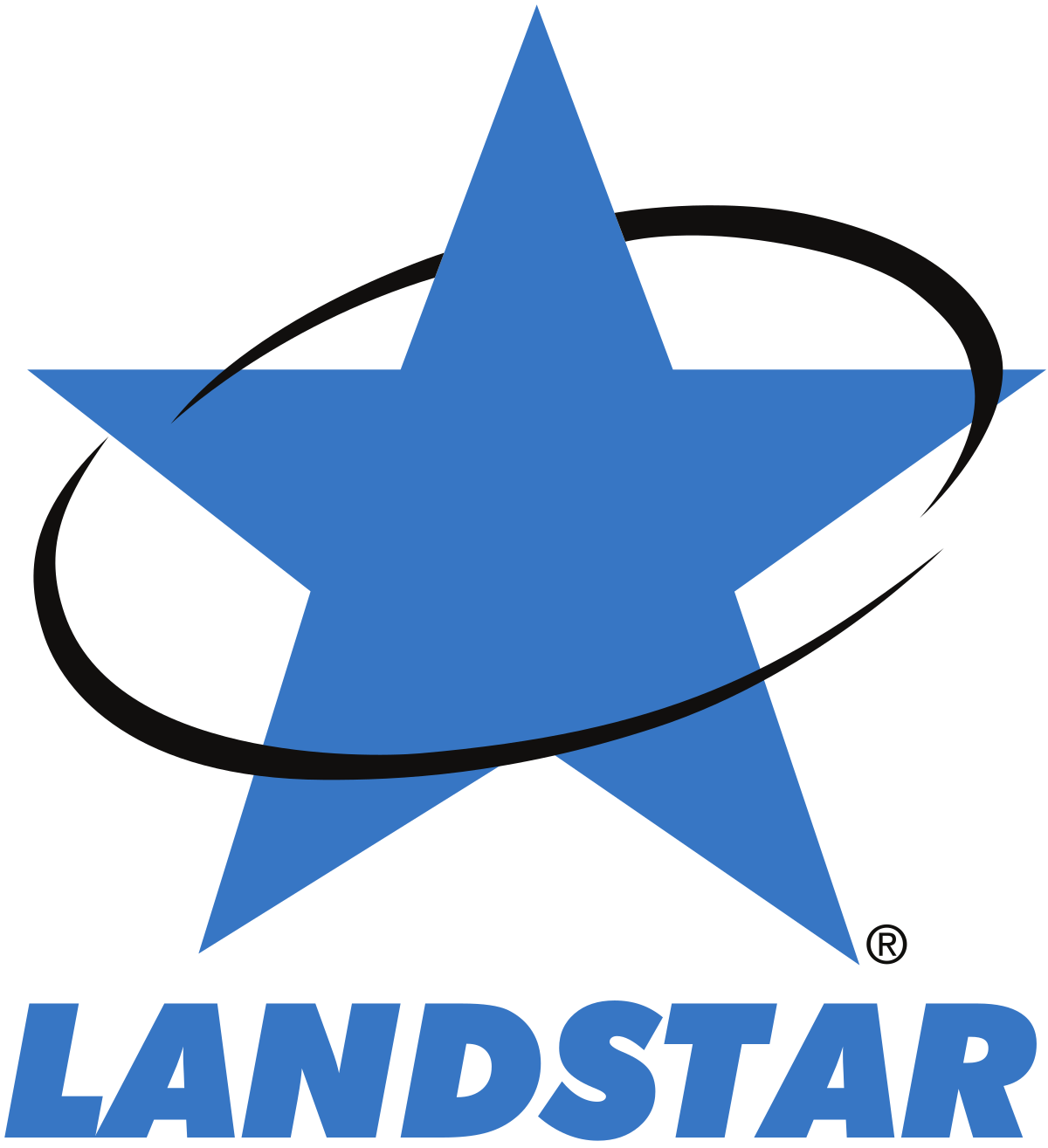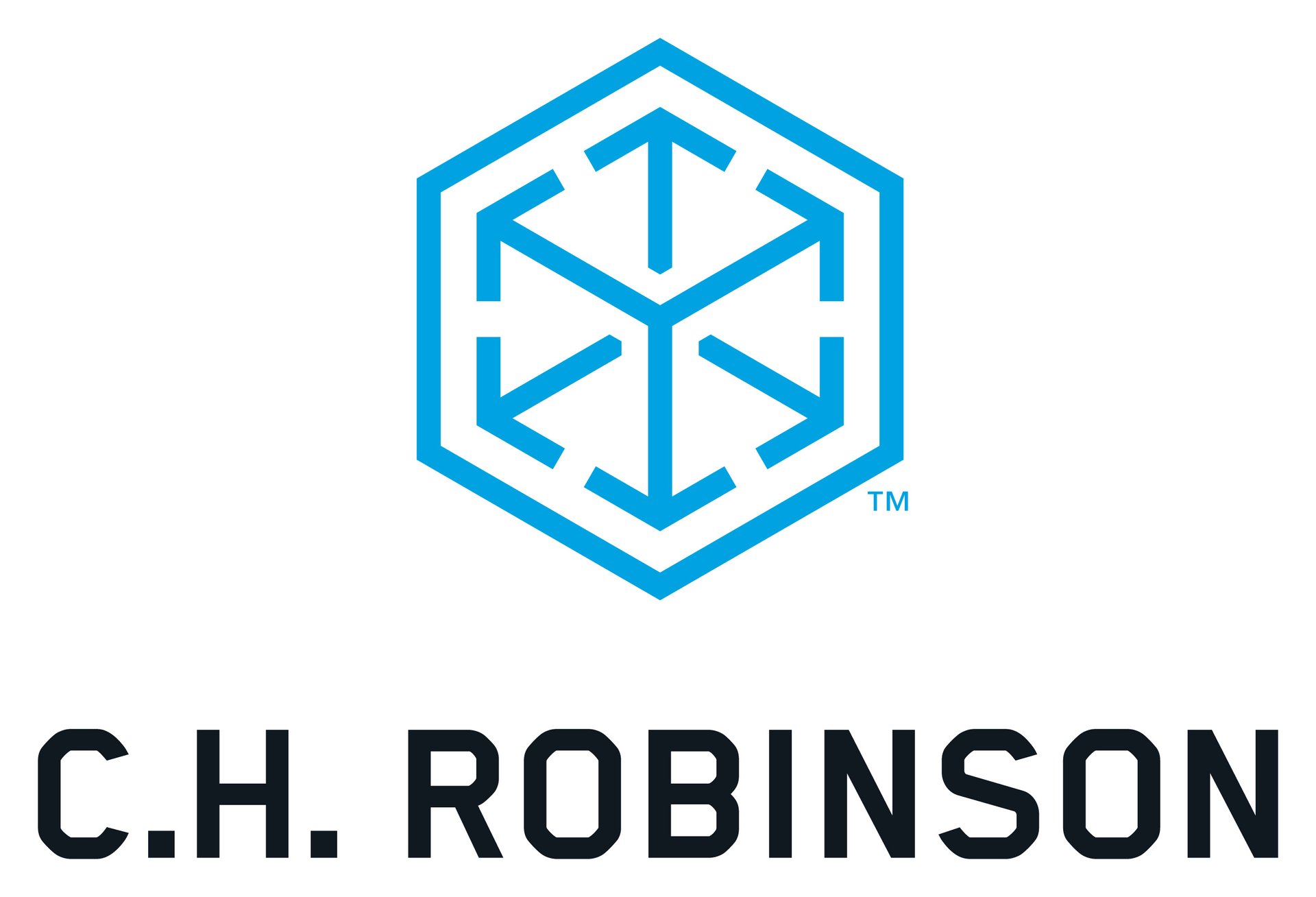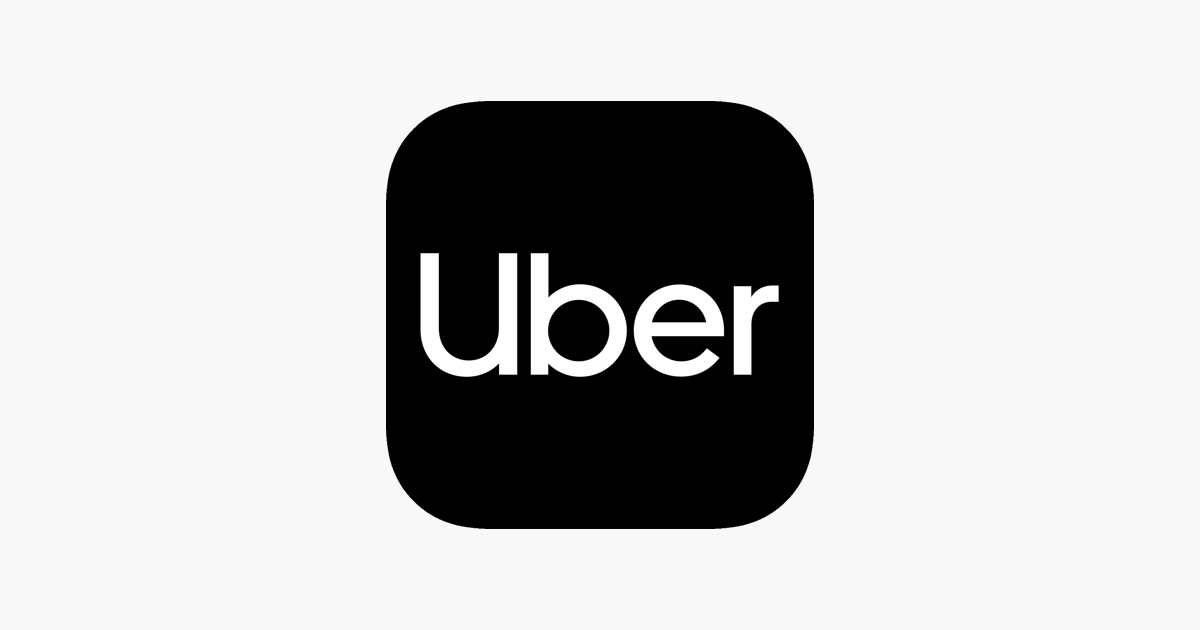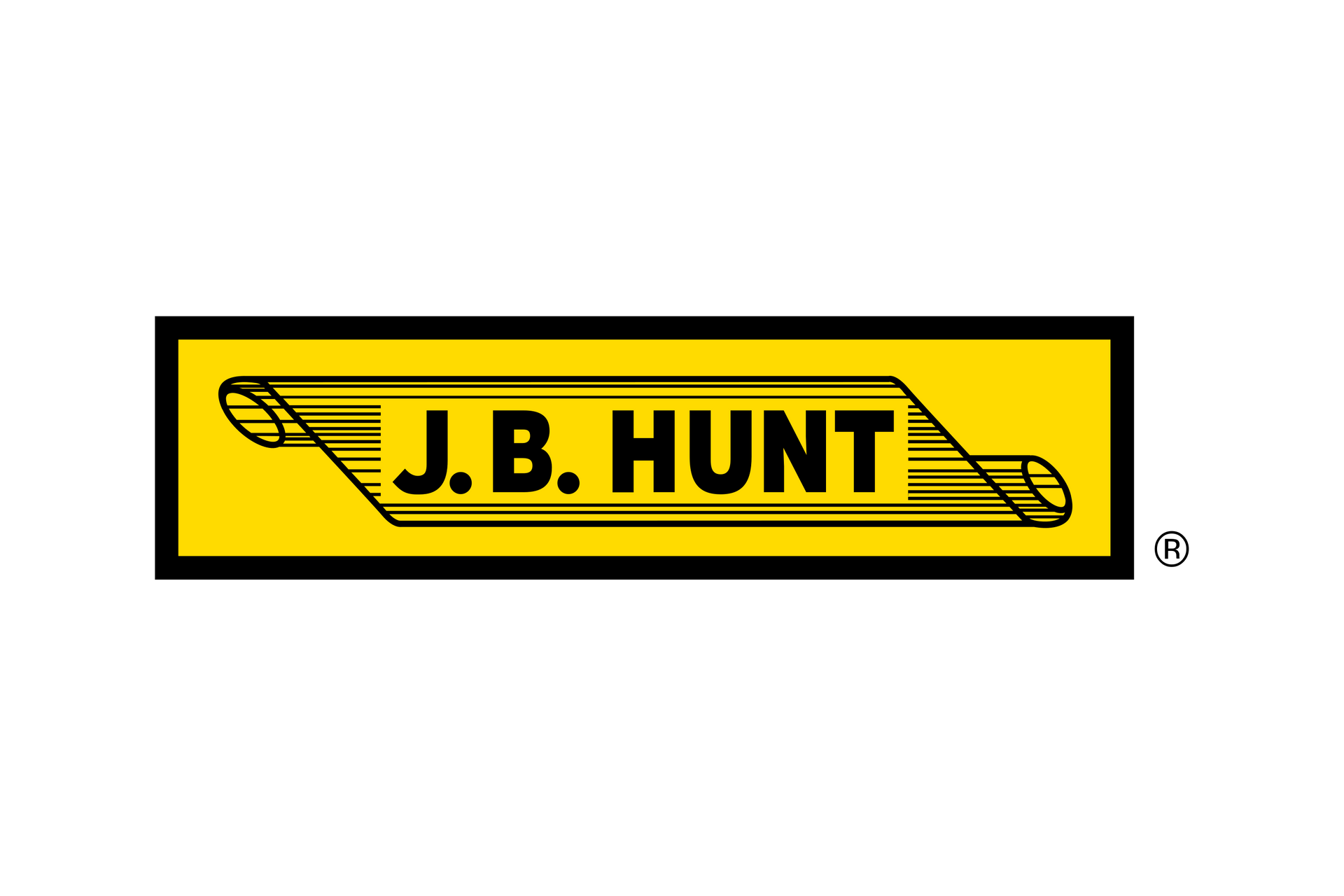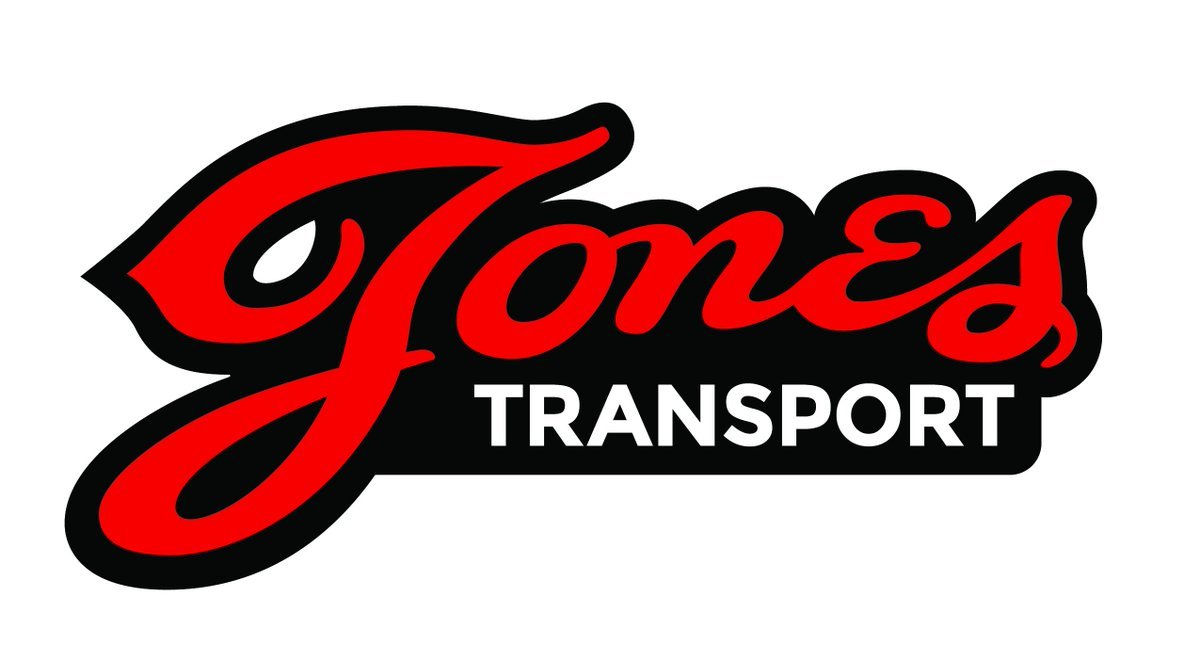 What Drivers Say about Trucking Alliance
Joining Trucking Alliance was my best career move. The non-forced dispatch policy gives me the freedom to choose my assignments and routes, allowing me to maximize my earning potential. The direct deposit every Friday ensures I have a reliable and timely paycheck. With their fuel cards, I save significantly on fuel costs, boosting my profits. I highly recommend Trucking Alliance to any driver looking for a company that values their drivers' success.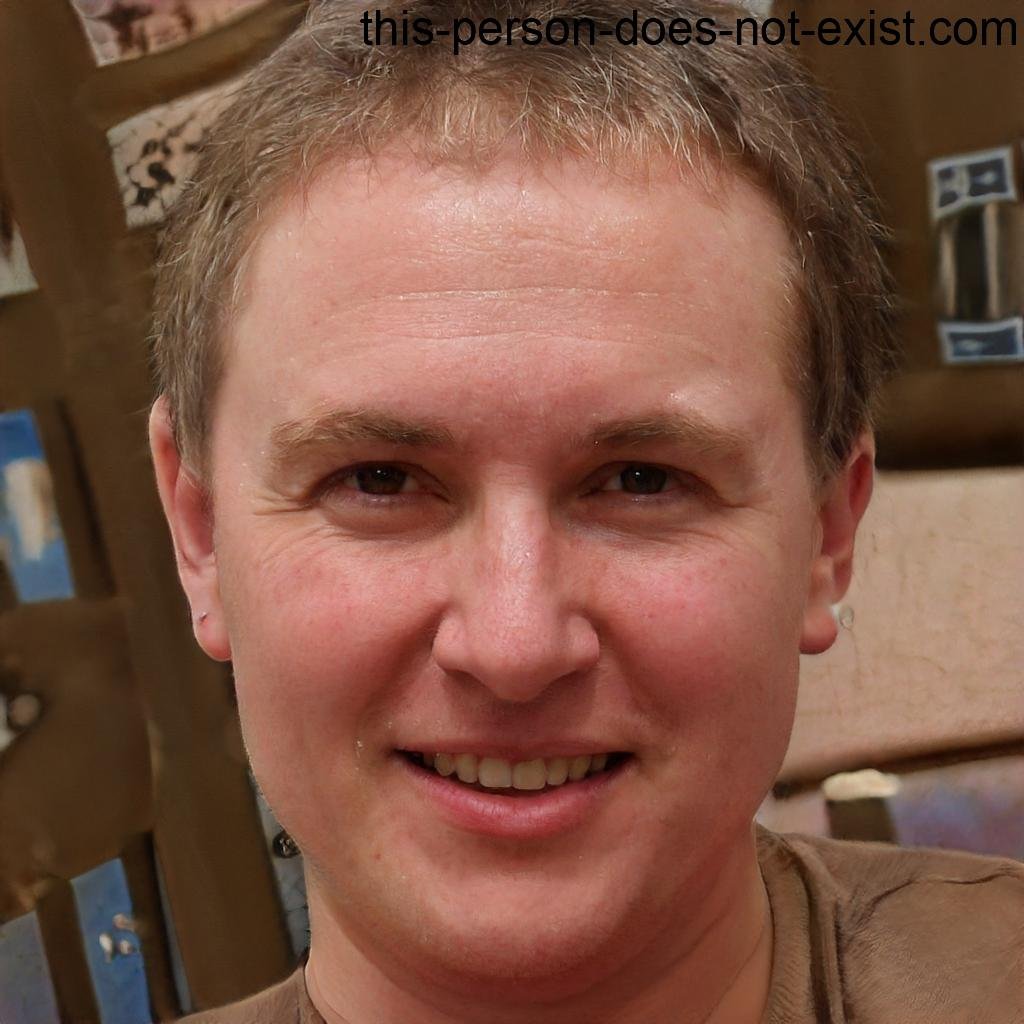 Javier M.
Experienced Driver
As a new driver, starting my career with Trucking Alliance was a wise decision. The company's requirements were clear, and the application process was smooth. The team was friendly and supportive throughout. I received thorough training and guidance to ensure I felt confident on the road. The direct deposit every Friday is incredibly convenient, and the fuel cards with discounts have been a tremendous help. The experienced dispatchers are always there to assist me, making every trip successful. I'm proud to be part of the Trucking Alliance family!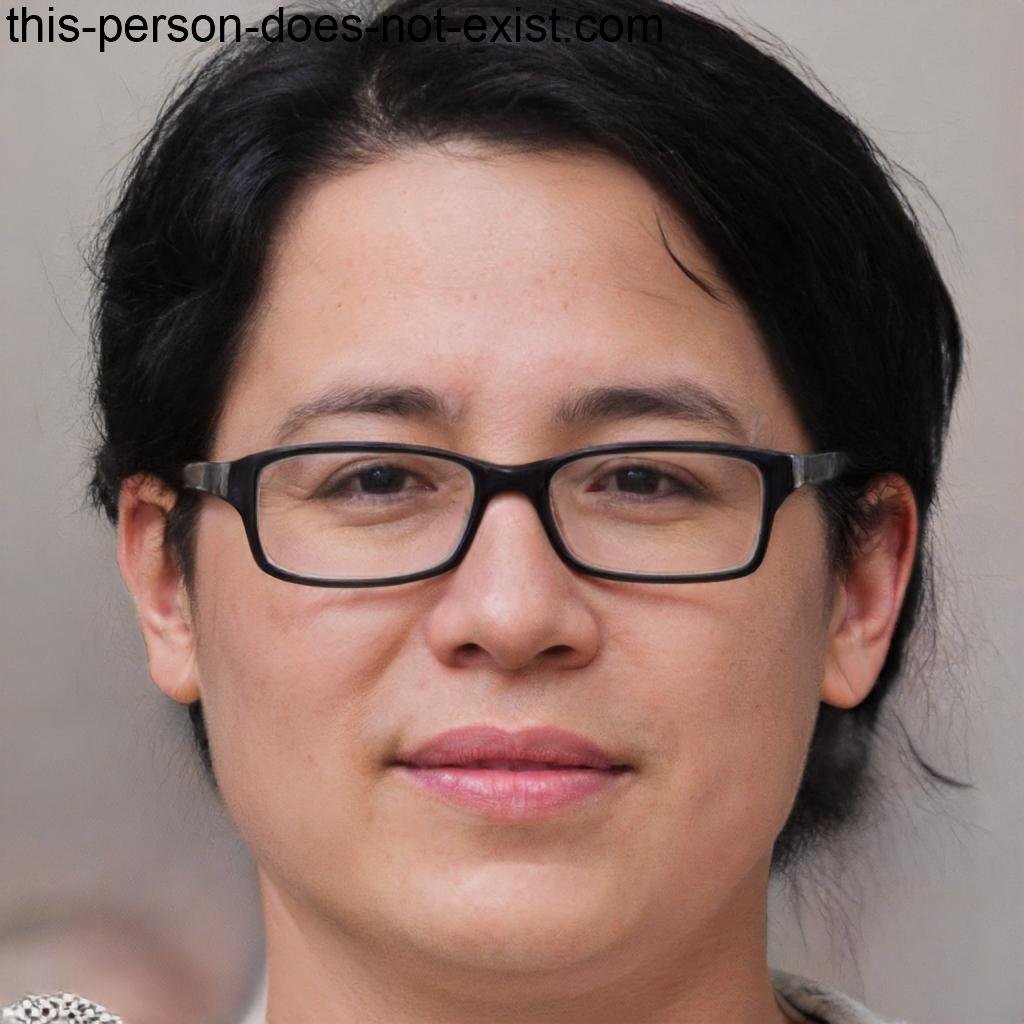 Sarah L.
New Driver
Safety is my top priority, and Trucking Alliance shares that commitment. They have strict requirements for clean driving records and prioritize adherence to DOT regulations. The bonuses for successful DOT inspections are a fantastic incentive to maintain high standards. The non-forced dispatch policy allows me to make safe and informed decisions about my assignments. The team is incredibly supportive, and their experience shines through in their guidance. Joining Trucking Alliance has given me peace of mind knowing that safety is valued above all else.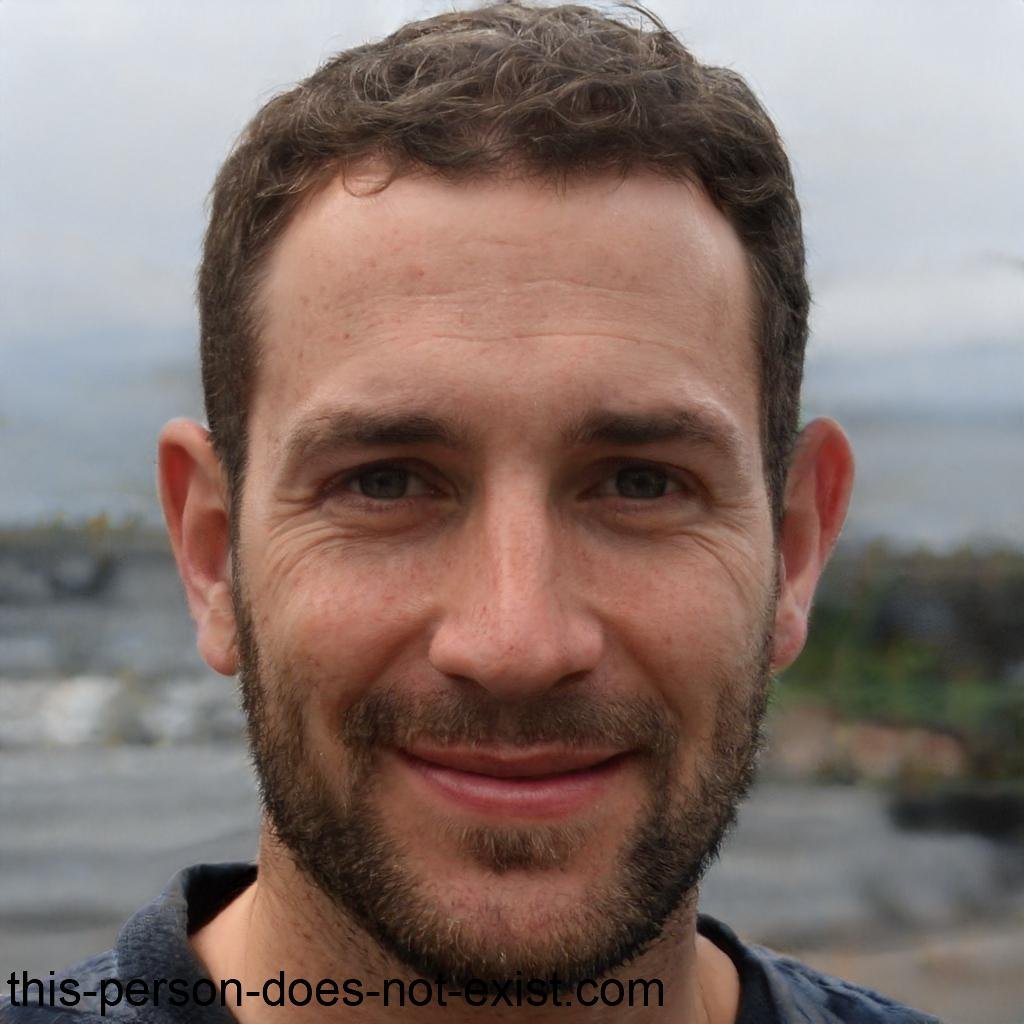 Rahul K.
Safety-Conscious Driver
Join the fleet!
Fill out the form to get the best offer